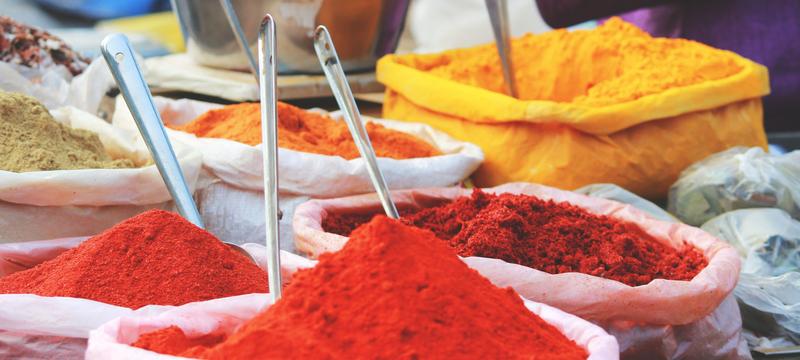 Weather
Karamadai - காரமடை
Today's Forecast
This afternoon in Karamadai - காரமடை, Changeable skies with risk of storms. Possibility of showers
Temperatures will vary between 24 and 30°C.

The reliability of the situation is excellente.
This afternoon
---

Long sunny periods, with a risk of changing to thundery weather.
Risk of showers.
Risk of rain 35 %
This evening
---

Clear periods.
Aucun risque de pluie
Night
---

Good clear weather becoming unsettled.
Aucun risque de pluie
---
---
Next days
Ephemeris
Of 09 August, in Karamadai - காரமடை
Nearby Karamadai - காரமடை