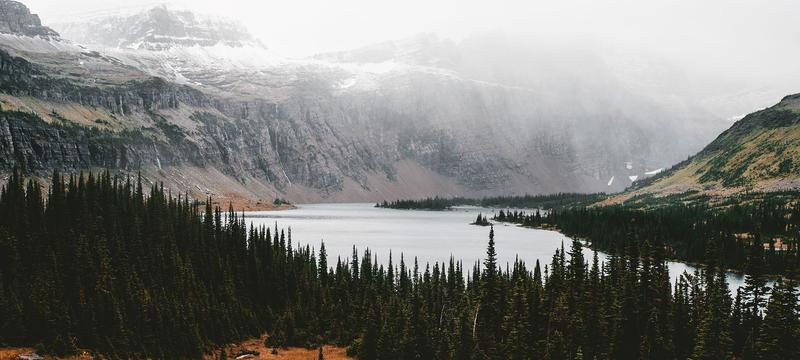 Weather
Rosebud battlefield park
United States (Montana)
Today's Forecast
This afternoon in Rosebud battlefield park, Good clear periods but cloud building. No precipitation.
Temperatures will vary between 2 and 10°C.

The reliability of the situation is very good.
This afternoon
---

Unsettled weather becoming very cloudy.
No risk of rain
This evening
---

Very cloudy sky turning overcast.
No risk of rain
Night
---

Overcast sky.
Light snow showers.
Risk of snow 50 %
quarter.snow.depth
1 cm
---
Ephemeris
Of 24 March, in Rosebud battlefield park
Next days
---
Nearby Rosebud battlefield park